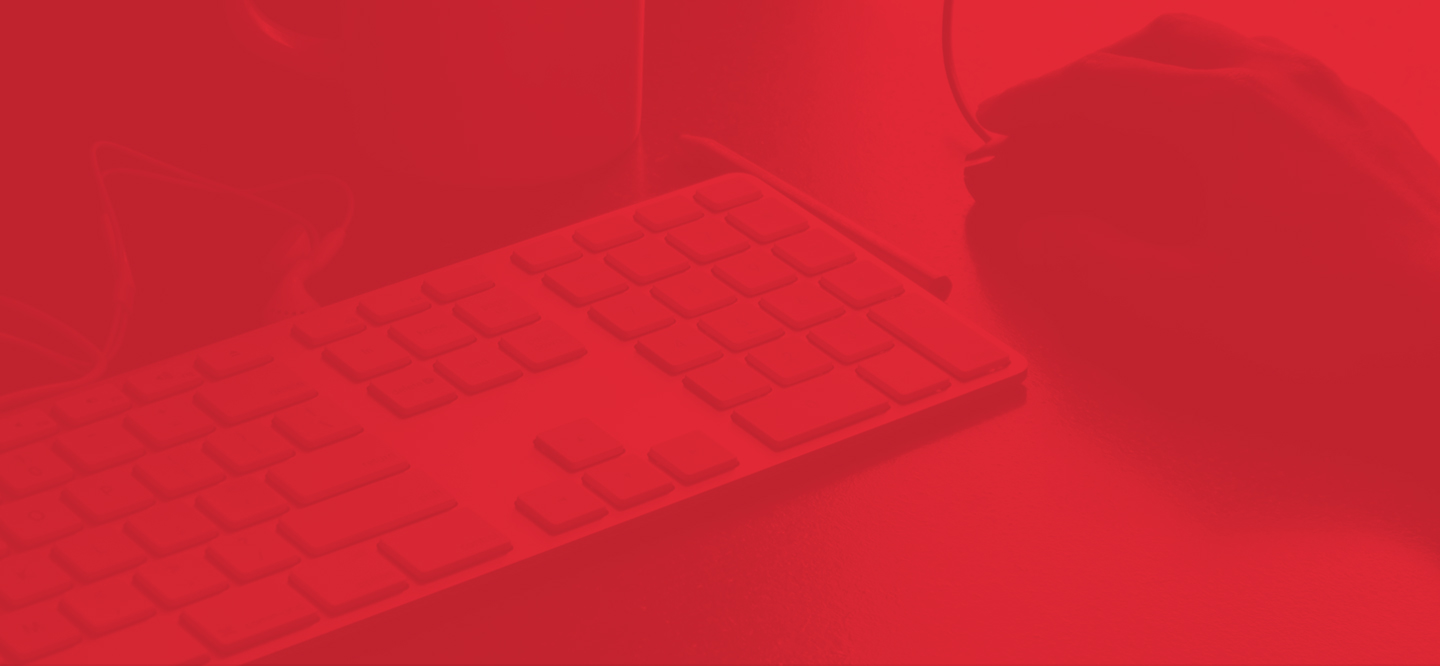 Introduction to Cybersecurity - Online Training
Click on a module, learn and test your knowledge.
About SERENE-RISC
The Smart Cybersecurity Network (SERENE-RISC) is a knowledge mobilization network created to empower Canadians to protect themselves from online threats and to reduce those risks through the distribution of knowledge. For more information visit www.serene-risc.ca.
SERENE-RISC in Libraries
With the financial support of Public Safety Canada, SERENE-RISC has developed online training for the general public. Beginners and more experienced users will both benefit from this resource. The contents included in this complimentary training are all based on current scientific research.
To reach as many Canadians as possible, SERENE-RISC provides Canadian libraries and community centres all the tools needed to implement and integrate this training or its components in their regular activities. Volunteers, community organizers and librarians can freely use in whole or as reference the materials developed for this project. Please contact SERENE-RISC at libraries_biblio@serene-risc.ca to share your pictures and success stories or to send your comments or questions about implementing this training in your community.
The modules are listed in alphabetical order. For optimal results, we recommend you start with Internet Concepts and Security Concepts. Each unit can be done individually.